Select one to learn more…
Your

community health

partner
Sheridan Community Hospital is committed to remaining independent to provide you with local, quality care from faces you know and trust.
Tree of Lights 2023
December 7th, 5:30-7:00 PM
Join us as we honor and remember people throughout our community. If you would like to donate today please Make a Gift.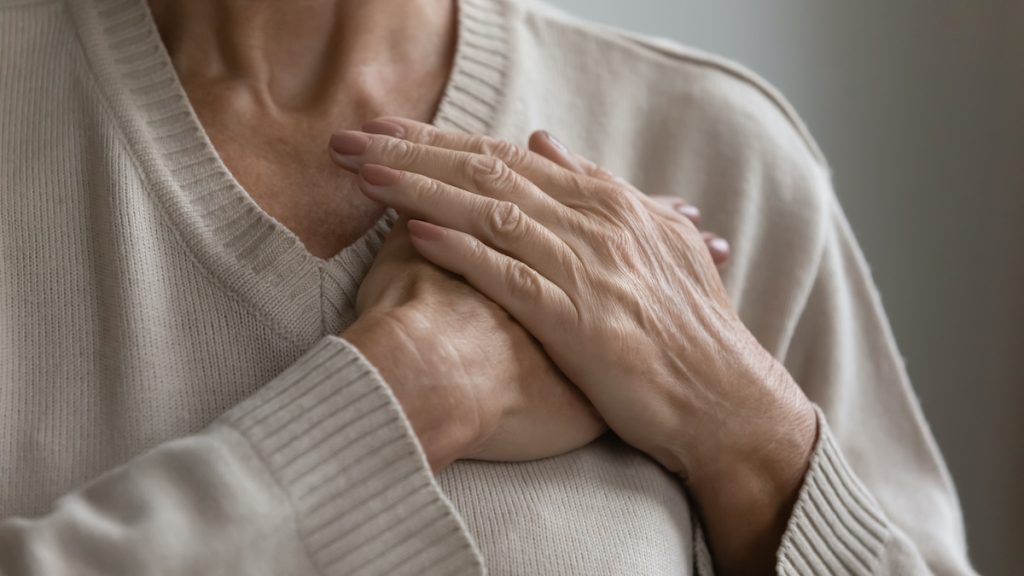 Now taking:
cardiovascular patients
Maintaining a healthy cardiovascular system is critical in keeping you active, mobile and enjoying life. Dr. Moe Saab is here to help you prevent and treat heart and vascular disease thanks to our new partnership with ACV Centers.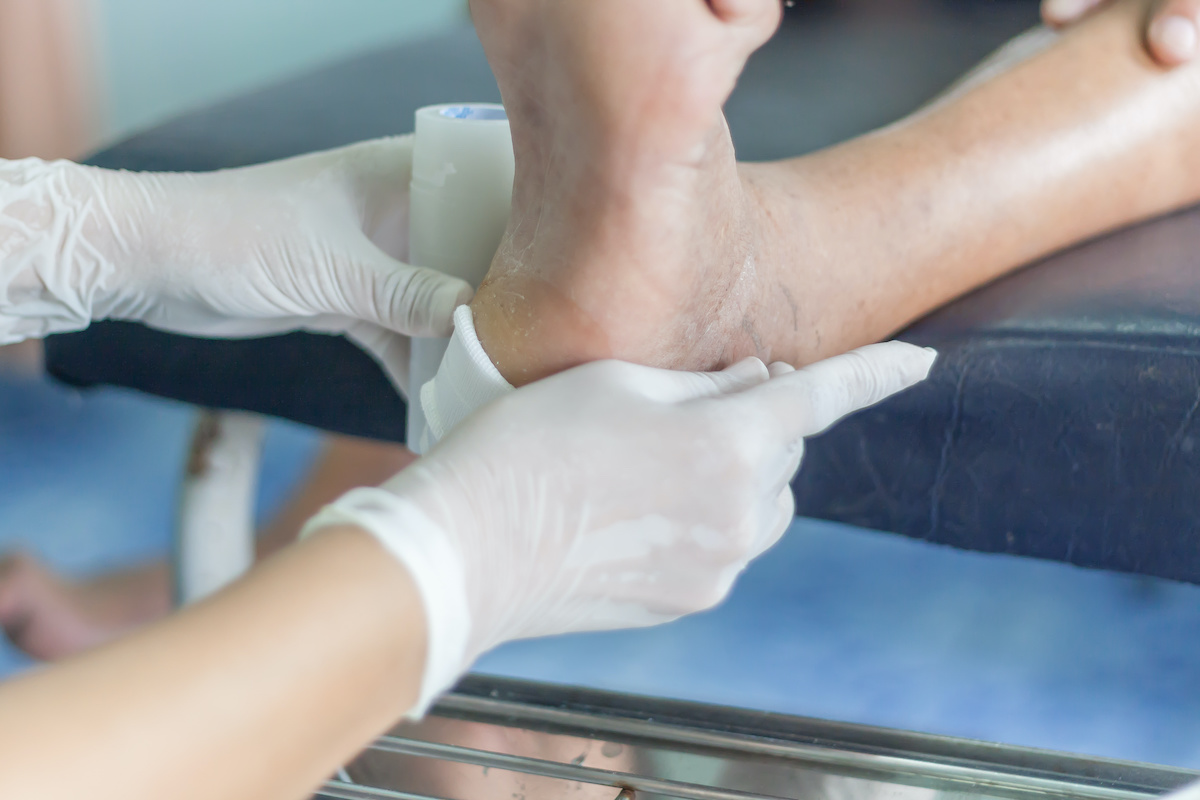 Accepting Patients:
Wound Clinic
Leaving wounds untreated can have serious longterm consequences. Our care team will provide a diagnosis and treatment plan. We're here to help you heal!