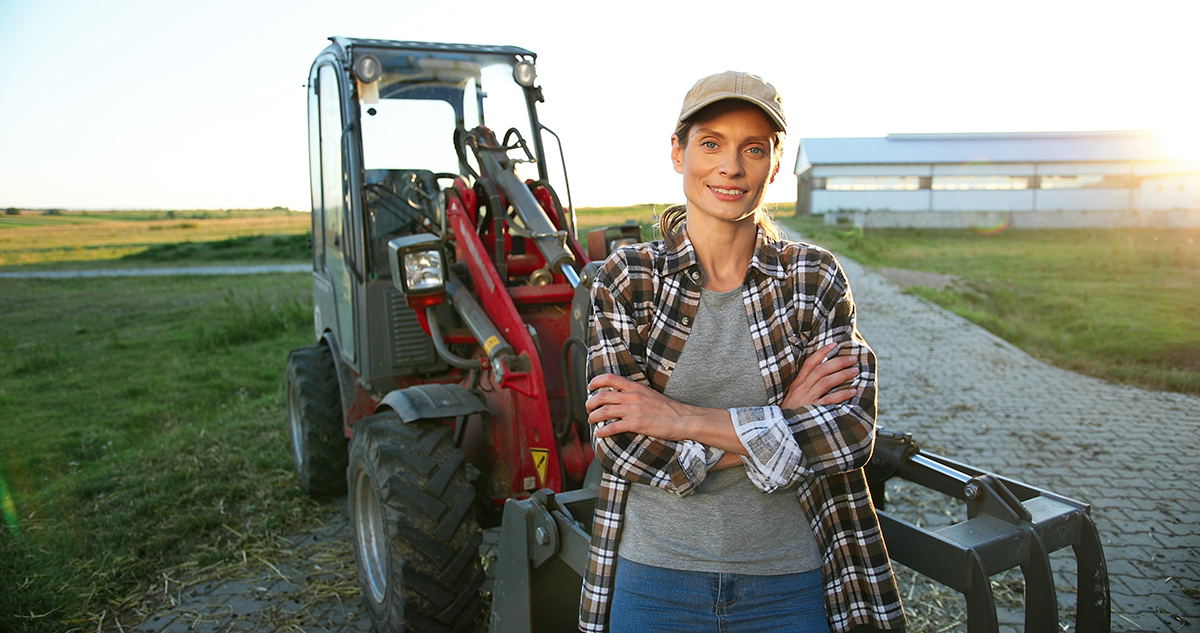 Diagnostic imaging allows physicians to view the inside of your body to help confirm a diagnosis and determine the causes of an injury or illness. This service is also used to see how well your body is responding to a treatment for an illness or injury.
Our Diagnostic Imaging Department treats a wide range of medical conditions and assists in the diagnosis of many more.
Personalized Care
Our talented team of ARRT-registered technologists and board-certified radiologists strive to provide the best patient experience throughout the entire treatment process.
Diagnostic imaging includes a variety of non-invasive methods to look inside your body. Our physicians will work with you to decide which imaging tests are best based on the body part they are evaluating and their symptoms.
X-Rays and CT Scans available 24/7
Our Diagnostic Imaging Department offers X-Rays and CT Scans 24/7/365. No appointment is required, so we are always ready to assist when you need us most.
Diagnostic imaging examinations we offer
At Sheridan Community Hospital, we are proud to offer a wide range of examinations, including:
Mammography (Digital & 3D)
Ultrasound
Bone Density
X-Rays
Computerized Tomography (80 Slice CT Scanner)
Magnetic Resonance Imaging (MRI)
Hours of operation
Our Diagnostic Imaging Department services are available during the following times:
Digital Mammography – 7:00 a.m.- 5:00 p.m. Monday through Friday
Ultrasound – 7:00 a.m. - 5:00 p.m. Monday through Friday (on call as needed)
Bone Density – 7:00 a.m. - 5:00 p.m. Monday through Friday
X-Rays and CT Scans – 24/7, including holidays
MRI – 8:00 a.m. - 5:00 p.m Friday
Contact Us 989.291.3261
Sheridan Community Hospital's Emergency Department is available 24/7/365 to respond to any emergency medical needs. The six-bed unit is always staffed and equipped to provide emergency care.
Exceptional teams providing exceptional care
 The ED staff is a team of physicians, nurses and health care professionals who work together to provide exceptional care in urgent situations. All professional emergency department staff members have Advanced Cardiovascular Life Support (ACLS) certifications, Pediatric Advanced Life Support (PALS) certifications and Trauma Nurse Core Course (TNCC) certifications with extensive training in trauma care.
Our team is experienced and prepared to provide care in urgent situations including trauma, accidents, allergic reactions or any other emergent situation. They work quickly to assess the needs of each patient, prioritize care, and treat the problem and plan for continued care.
How does the emergency department work with first responders and other health care providers?
Emergency radio communications are established with Montcalm County Ambulance and EMS personnel to communicate about incoming emergencies.
If the necessary care cannot be provided at our hospital, emergency transport by ambulance or helicopter to other medical facilities for tertiary care will be arranged.
At Sheridan Community Hospital, we are proud to offer a fully accredited laboratory, which provides the highest quality testing available. The laboratory offers services 24/7/365 to accommodate your needs.
What does the laboratory do?
The laboratory is overseen by a board-certified pathologist in clinical and anatomic pathology. All laboratory testing is conducted by medical technologists and technicians with certification and extensive training in clinical sample analysis.
The laboratory is responsible for analyzing all biological samples requested by your doctor. Our capabilities include testing in the areas of general chemistry, immunochemistry, urinalysis, hematology, hemostasis and blood banking.
What laboratory services do we provide?
At Sheridan Community Hospital, we are proud to offer a wide range of laboratory services for all patient needs.
Contact us at 989.291.3261 to learn more or ask questions about lab services.
Medical/Surgical Nursing Unit
The Medical/Surgical unit provides personalized nursing care for individuals in need of inpatient and observation services.
Personalized, collaborative care
This 22-bed nursing unit has a special focus on multidisciplinary, collaborative care. We help our patients heal, and ensure they have a positive hospital experience. Our staff of registered nurses and nursing assistants work in partnership with physicians and other departments to provide a complete continuum of high-quality patient care.
Who needs inpatient services?
Inpatient services are provided to patients needing medical or surgical care, typically requiring a stay longer than 24-hours.
What are observation services?
Observation services are provided to patients for a limited amount of time to determine the need for inpatient admission and clinical stabilization. Observation patients typically stay in the hospital less than 48 hours.
Sheridan Hospital Rehab Services help patients resume regular life activities after injuries, surgeries and prolong illnesses. Our Rehab Services – Physical Therapy, Occupational Therapy and Speech Therapy – offer wide spectrum of Inpatient and Outpatient services. We work with you to create a treatment plan that can help you experience less pain, move more freely and restore proper function. Continuing care is critical to us – that's why our therapists create evaluation and periodic progress reports for your physician to use after their visit with us.
 Personalized care
As members of the Sheridan Hospital health care team, our therapists work closely with physicians and nurses to ensure our patients return to their former level of function or become as independent as possible.
Questions, contact us or call our Rehabilitation Department at 989.291.6214.
Benefits of Sheridan Community Hospital
Every day, more patients receive healthcare services here, in Sheridan, rather than travel to Lansing, Grand Rapids or other locations in Michigan. Sheridan Community Hospital is here for everyone – even those with a physician not on our medical staff. We are committed to providing you with local, quality care from faces you know and trust.
By arranging therapy services through Sheridan Community Hospital, you save time, money and energy.
Our federally-approved Swing Bed Rehabilitation Program allows rural, critical access hospitals to provide skilled nursing and rehabilitation services to our community and beyond. Through this program, we provide specialized care to help meet daily rehabilitation needs, which include hospitalist rounds daily, nursing care, physical, occupational and speech therapy, nutritional services and a patient care manager to assist patients recovering in a non-nursing home setting.