Your Community Health Partner
At Sheridan Community Hospital, we are committed to bringing dedication and expertise to provide individual-based professional health care for the families in our community – and beyond.
Sheridan Community Hospital is a 22-licensed bed critical access hospital located in the heart of Montcalm County. We employ more than 160 employees and professional staff. We serve Montcalm County, parts of Ionia, Gratiot, Mecosta and Isabella counties. In 1999, we became certified to provide care for patients requiring short term rehabilitation.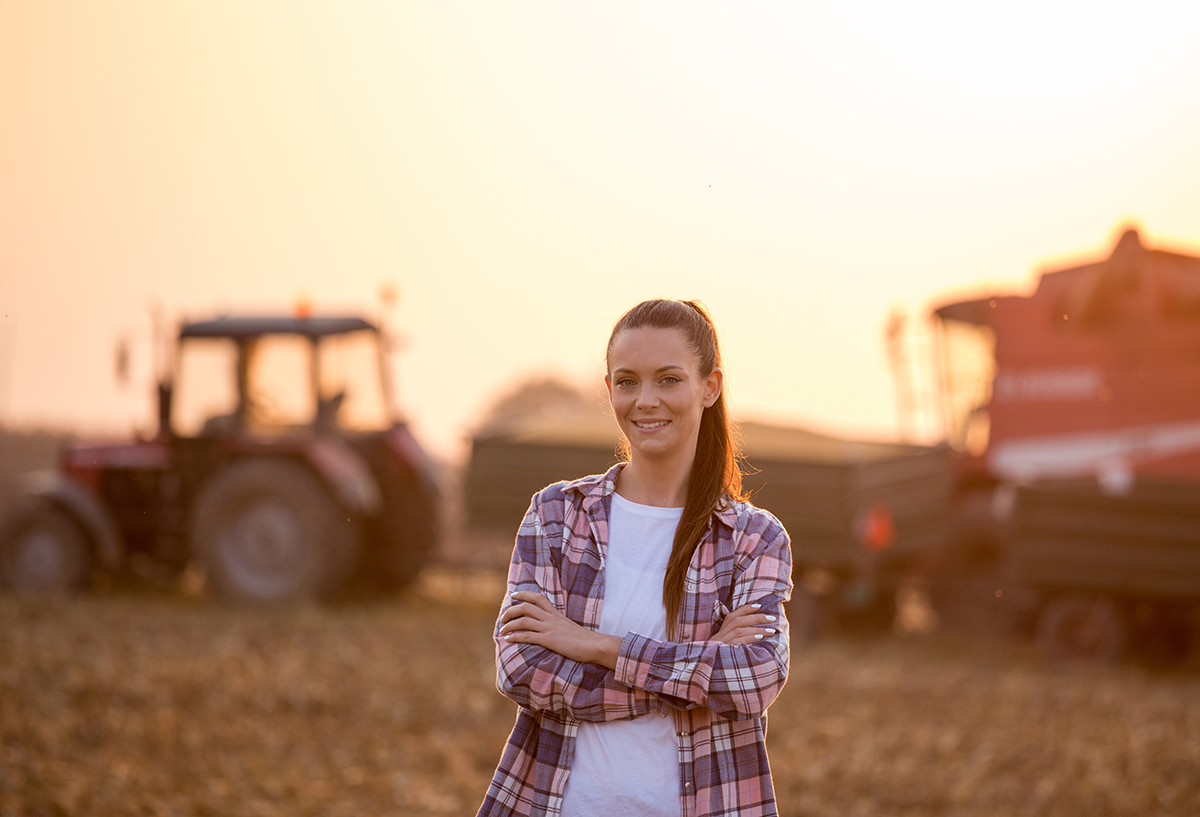 Dedicated to providing individual-based professional health care for the families in our community.
We will provide exceptional care that patients recommend, providers prefer, and employees embrace with pride.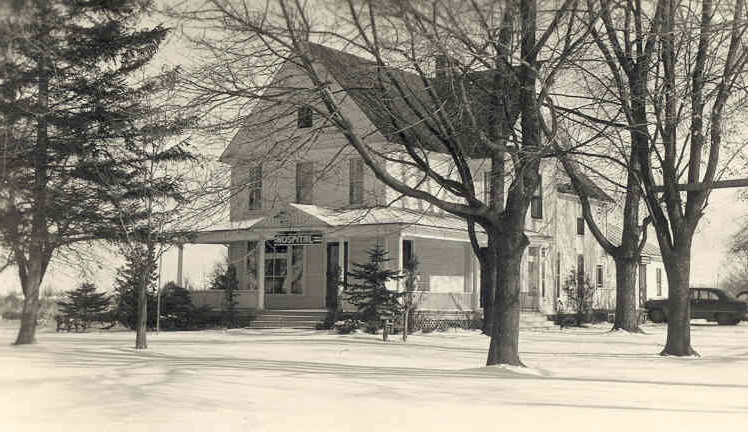 Sheridan Community Hospital was founded in 1944 by Dr. Jagnow and Dr. Seelye. They both shared a dream of providing family health care on a personal level without sacrificing quality. Physicians here at Sheridan Community Hospital to this day are still guided by this principle. SCH started off in a leased farmhouse with 8 acute care and 4 obstetrical beds. The hospital was accepted by the community and was frequently operating to capacity. In 1954 the works of a new hospital was put in place and, on April 30, 1956, the first patient was admitted.
For your convenience, we offer local services so our patients can stay in their hometown community. We're here for everyone – even those with a physician not on our medical staff.
Always expanding to better serve you.
 Our Services continue to expand to provide personalized and quality care. Our services include emergency care and a 24/7 walk-in clinic, inpatient and outpatient services such as medical/surgical care, same-day-or short-stay surgery, inpatient and outpatient rehabilitation services, pharmacy, nutrition services, inpatient and outpatient laboratory, financial counseling, specialty physicians consults, primary care, CT scanning, ultrasound, x-ray, mammography, bone density testing, and various other diagnostic testing.
Education leads to healthier communities – that's why we offer a variety of health and wellness programs, such as monthly education workshops, health screenings, community health fairs and blood pressure clinics.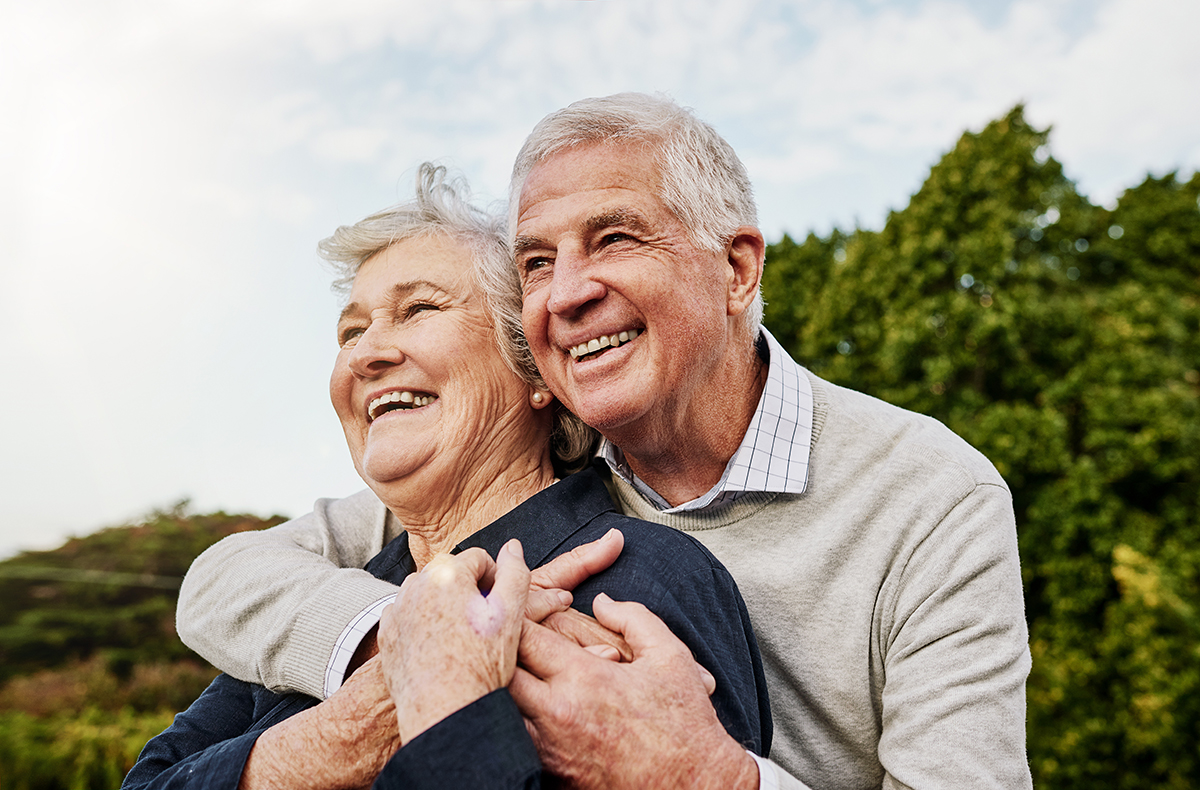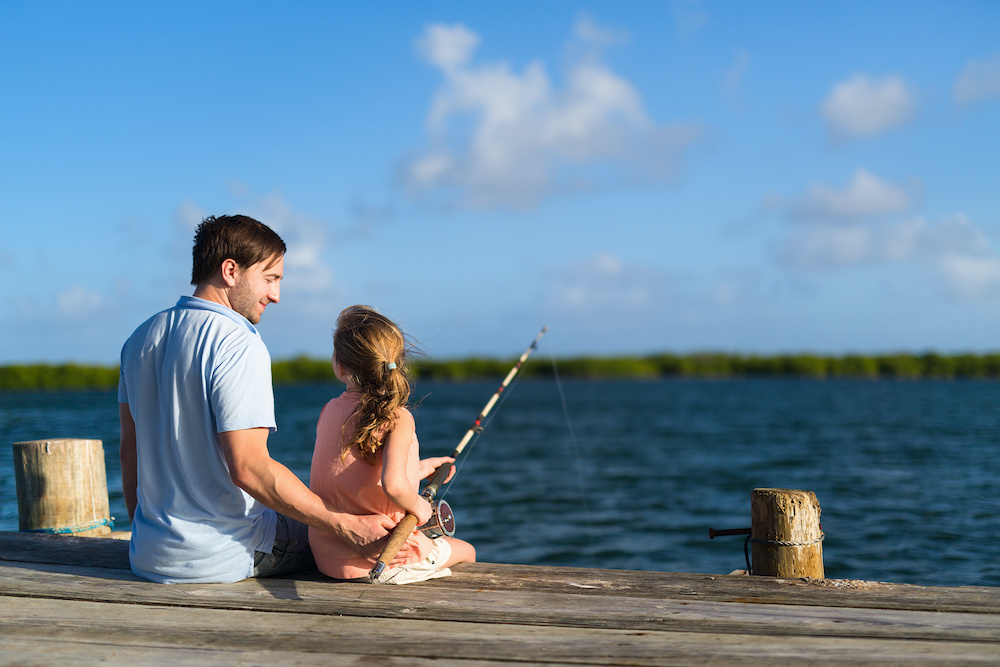 Our vision is to provide exceptional care that patients recommend, providers prefer and employees embrace with pride.
Our medical staff includes several active, consulting and courtesy staff physicians, a team of ER physicians, as well as many allied health professionals. A variety of physician specialists see patients in our Physician Specialists' Office.
Family-First SCH believes that engaging a patient's family is essential to providing the best care, and respect for an employee's family needs makes for better and more focused employees.
Accountability is a promise to our fellow employees, and those we serve, that we will live up to our responsibilities, fulfilling our duties with passion and eagerness.
Communication is sharing meaningful information, listening to patients and understanding what colleagues want and need to know to be accountable, committed caregivers.
Teamwork means we are stronger working together, where no one employee is more important than another in achieving team success, sharing passion and commitment to the best patient outcomes.
Change is finding new ways to work and implement continuous improvement to assure our sustainability in the dynamic health care field.
Enthusiasm to work as a team, each day, with a sense of purpose and excitement for those we serve.