If you are having a medical emergency, please dial 9-1-1
Main Hospital Information
301 N Main St
PO Box 279
Sheridan, Michigan USA 48884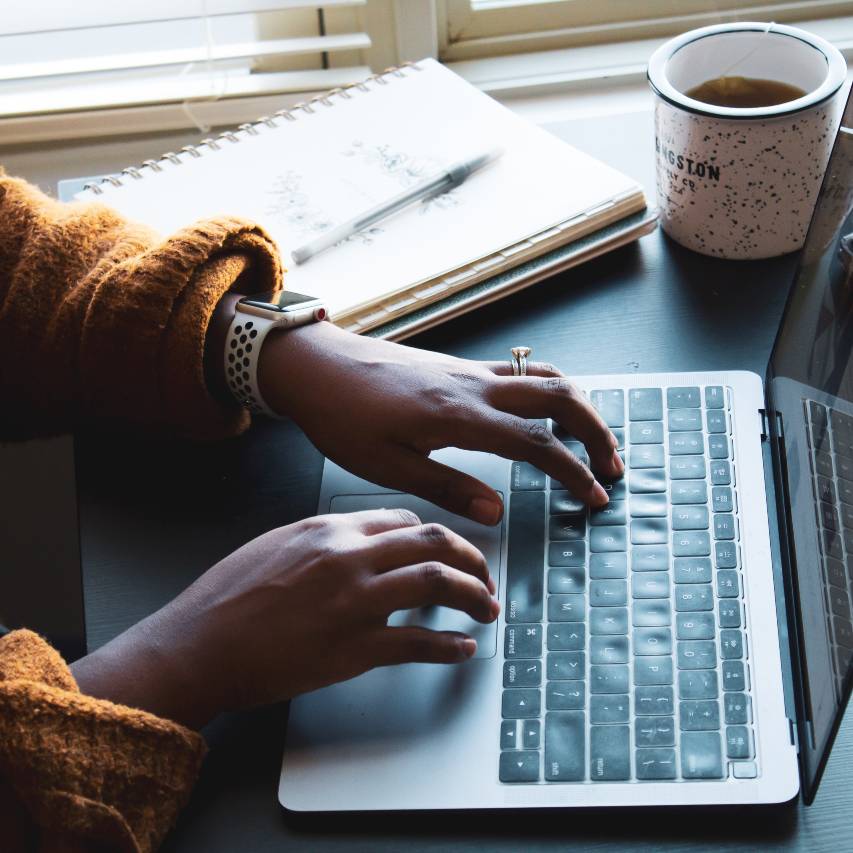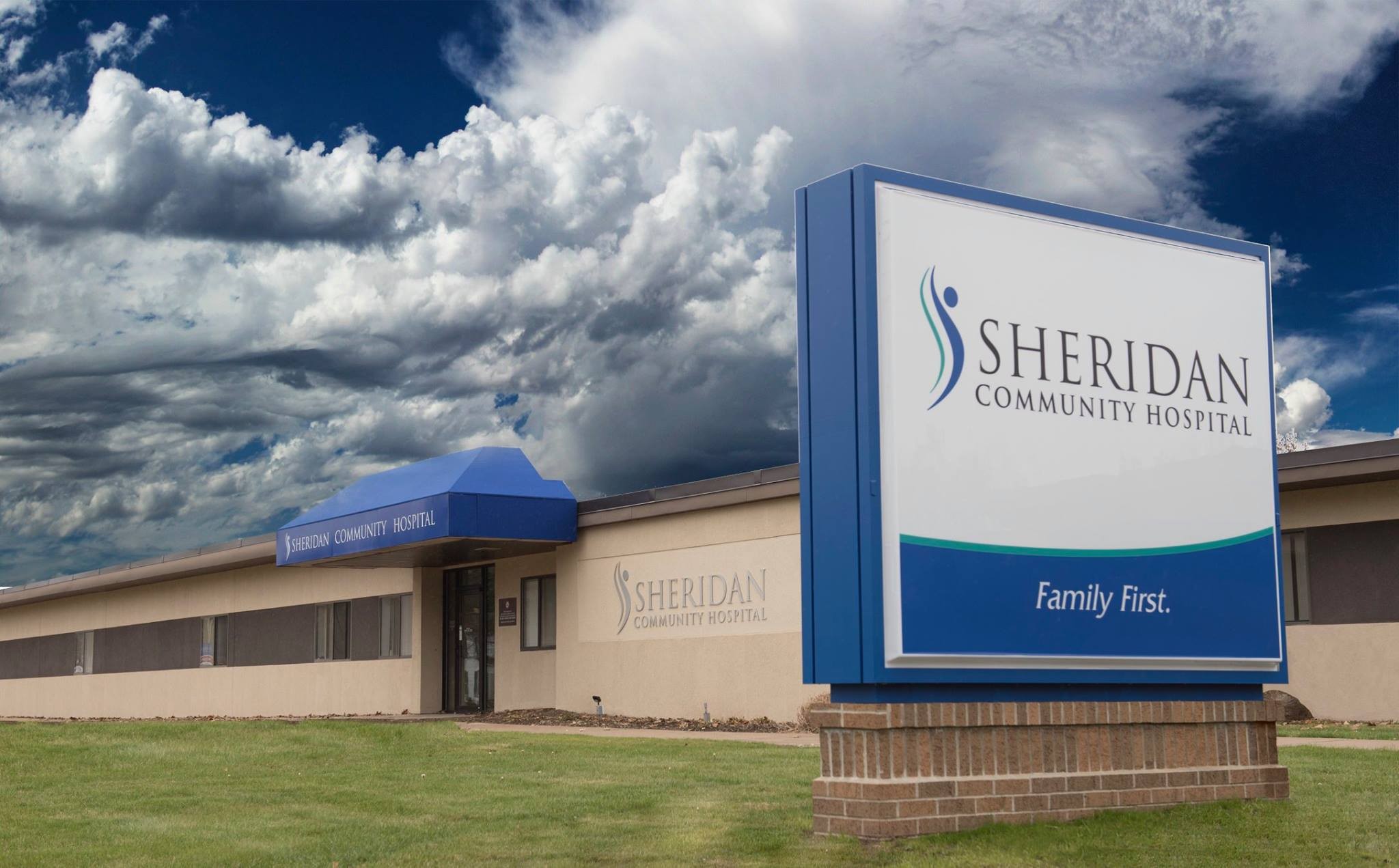 Covid & Visitor Restrictions
Sheridan Community Hospital is closely monitoring the status of COVID-19 at the local, state and national level. The health and safety of our community and patients is our primary focus.
As of June 15, 2021, Sheridan Community Hospital will allow visitors, in all departments, at the discretion of the nurse/physician overseeing patient's care. All visitors will be screened, temperature checked and required to wear a mask or face covering upon entrance and throughout their entire visit. If a visitor has symptoms, they will not be allowed to stay/visit with the patient.
We continually strive to make improvements so that your health care experience is second to none!
Masks
Face coverings are still required in healthcare settings, including Sheridan Community Hospital and Sheridan Care Clinic.