Sheridan Community Hospital's Urology Specialist provide excellent patient-centered care that is integrated with the latest innovations to relieve urologic disease and disability. Our urology team excels in diagnosing and treating problems involving the male and female urinary tract and the male reproductive organs. From treating kidney stones to addressing incontinence, our urology team deliver touches all aspects of life.
At Sheridan Community Hospital, you receive individualized, comprehensive care for urologic diseases and conditions. Our urologists have integrity and are committed to doing what is medically best for every patient.
Our urology teams offer state-of-the-art treatments such as laser and minimally invasive surgical techniques for both benign and cancerous conditions.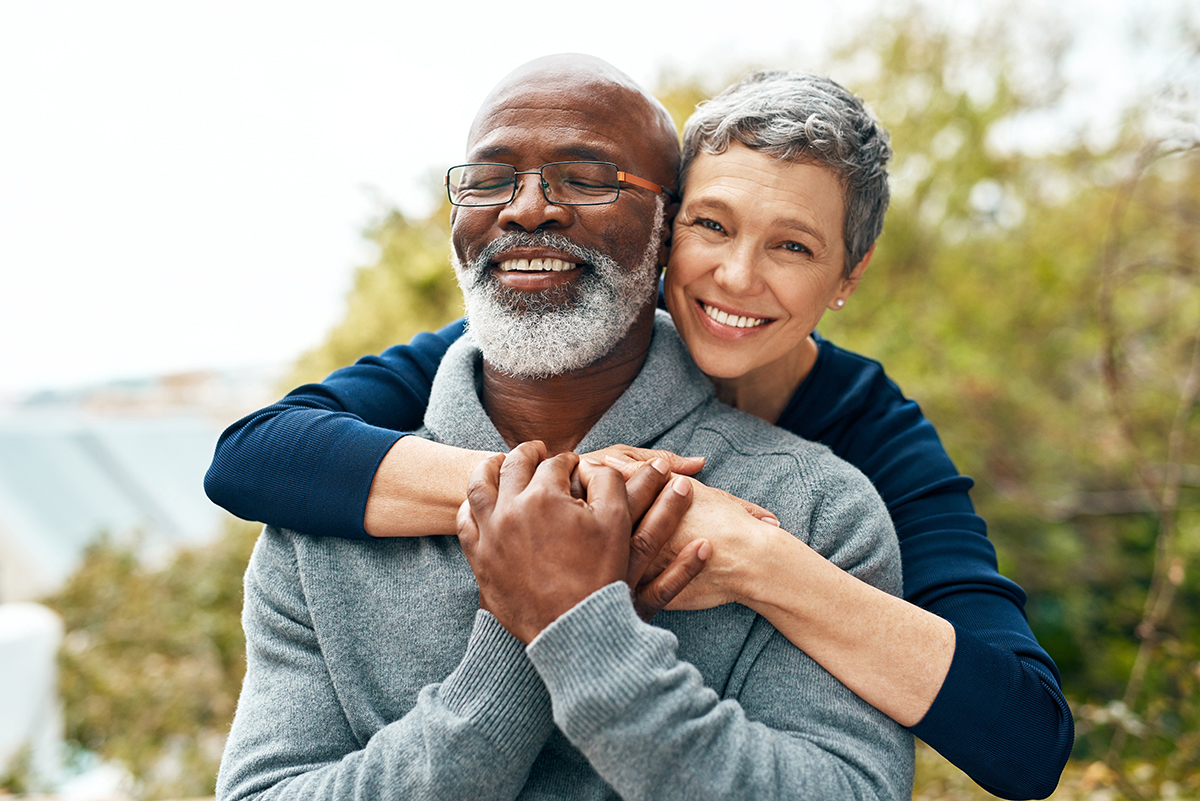 Comprehensive Urology Services Close to home
Treatments and Procedures Offered
Our Urology team works to diagnose and treat any urologic condition in men and women, including:
Benign prostatic hyperplasia (BPH)
Prostate cancer and treatment
Kidney cancer
Testicular cancer
Bladder cancer
Penile cancer
Urologic cancer
Urinary tract infections
Urinary stone disease
Erectile dysfunction
Kidney stones
Pelvic pain
Overactive bladder
Urinary incontinence
Women's urological issues
Urethral conditions
Men's health
Renal mass
Peyronie's Disease
Our Urology team is focused on developing newer and more-innovative approaches to treatment that improve patient outcomes and quality of life. We offer advanced minimally invasive techniques and treatments for all urology conditions including:
Prostate diseases

iTind for enlarged prostate
Rezum Water Vapor Therapy for enlarged prostate

UroLift for enlarged prostate

Prostate and bladder biopsies
Urethral catheterization
Cystoscopies
Vasectomies
Ureteral stents
Botox injections for overactive bladder
Laser Lithotripsy for treatment of kidney stones