Maintaining a healthy cardiovascular system is critical in keeping you active, mobile and enjoying life. We're here to help you prevent and treat heart and venous disease.
We now offer cardiovascular services thanks to a special partnership with ACV Centers.
ACV Centers is a comprehensive, patient-centered cardiovascular and endovascular outpatient center based in Grand Rapids, Michigan. ACV physicians specialize in treating both complex heart and vascular conditions and are internationally known for pioneering amputation prevention techniques.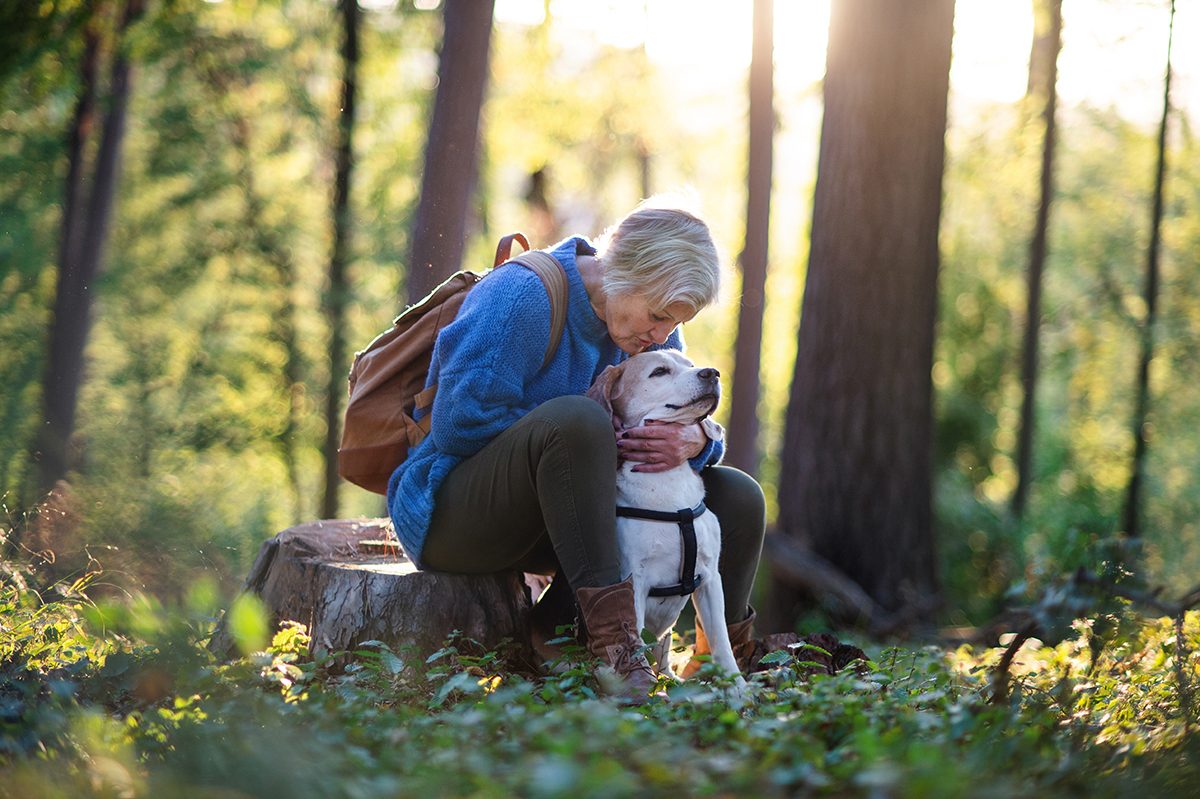 High blood pressure/cholesterol
Abnormal heartbeat
Coronary Artery Disease
Congestive heart failure
Pacemaker/device management
Preventative cardiology
Stress tests
Critical Limb Ischemia (CLI)
Peripheral Artery Disease (PAD)
Leg pain, swelling & discoloration
Varicose veins & venous insufficiency
Leg & foot ulcers
Blood clot in the leg or legs
Venous compression